Our passion is helping people experience God's love within our walls, in our community, and around the world! This is important to us because we have witnessed the life-changing power of God in many lives, including our own.
Join us for church online this weekend.
Due to COVID-19 we are canceling church at our physical location. Join us online for church and Sunday school beginning at 8:30am on Sunday and available anytime after that to watch at your convenience.
​
Securely give your tithes and offerings.
Practicing our faith through our prayers, presence, gifts, service and witness!
Our digital Update for
May 24, 2020
Our Digital Messenger for
May 2020
Lauri Hale leads the Adult Sunday school
Elementary Sunday school with Ms. Kristi
For youth Sunday School, please see the section below.
Ms. Katie leads our Preschool Sunday school lesson.
Sunday School: 10:00am on Sundays via the Zoom app
​
Please check your email or text messages for our Sunday School code and password.
​
life groups: 6:00pm on Wednesdays via the zoom app



Please check with your Life Group leaders for your group's code.
​
sunday school on zoom

9:45am - Mosaic
9:50am - Brown Fellowship
10:00am - Context, Point of Grace, Virgil Anderson, Wesley & Youth
11:00am - Cornerstone, Open Door & Ragamuffin Faith
​
For more information on any Sunday School class or small group study please contact Patty Muse and patty@munsey.org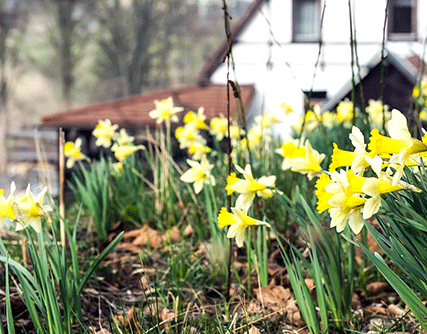 Wednesday evening
Study on Zoom

On Wednesdays, Patty Muse will lead our online study group at 6:30pm on Zoom.
​
Use meeting ID# 813 1866 1676 and
PW: 187313 to join or just click the button below and use same PW. Click here to read the current devotional. The study is open to everyone, even if you haven't read the passage.
group meetings on zoom

Mon. at 7:00pm - College +
Tue. at 7:00pm - Living Water
Wed. at 6:00pm - Youth Life Groups & Oasis
Wed. at 6:30pm - Wed. Evening Study
Thu. at 6:30am - Thu. Men's Group
​
For more information on any Sunday School class or small group study please contact Patty Muse and patty@munsey.org